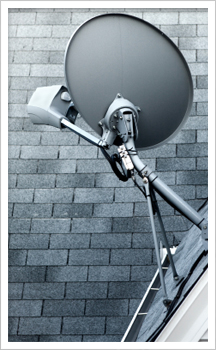 Welcome to Neil Atkin Audiovisual
Thank you for visiting my website.
We have been providing audiovisual in the North West for a number of years.
Everything we do is guaranteed to be quality work.
Neil has been in the audiovisual world of installation and repairs for the past 20 years. We can do everything from basic installations to TV aerials, repairs and home cinema systems.
Please do not hesitate to call for a quote.